We are called to witness by our life to God's faithful love for the Jewish people.
This call implies that our apostolic life is characterized by a three fold commitment:
to the Church, to the Jewish people and to a world of justice, peace and love.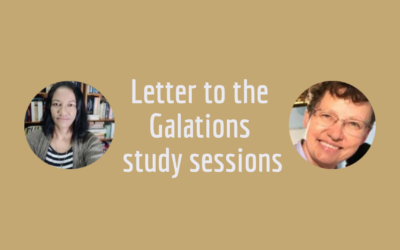 To celebrate the 50th year of Bible Month in Brazil, the Archdiocese of Aracaju is holding a series of talks on the topic: Study of the Letter to the Galatians Sisters Cristiane Dos Santos, NDS, and Ivete Holthmam, NDS, will lead sessions on September 4...
read more