We are called to witness by our life to God's faithful love for the Jewish people.
This call implies that our apostolic life is characterized by a three fold commitment:
to the Church, to the Jewish people and to a world of justice, peace and love.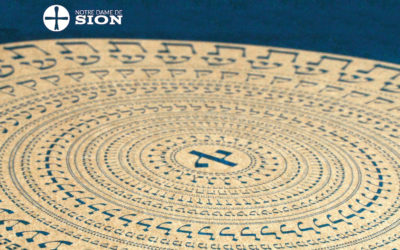 A three-part course (in Polish) entitled "The basics of Judaism and Hebrew" will be held between November and January at the Krakow house of the Sisters of Sion to explore the roots of Christianity. The three sessions will take place on the second last Thursday of...
read more