We are called to witness by our life to God's faithful love for the Jewish people.
This call implies that our apostolic life is characterized by a three fold commitment:
to the Church, to the Jewish people and to a world of justice, peace and love.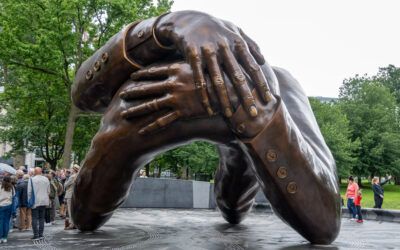 This June, a delegation of eleven members of the Family of Sion had the joy of representing the Congregation at the annual conference of the International Council of Christians and Jews (ICCJ) in Boston, Massachusetts, USA. Under the theme: "Negotiating Multiple...
read more