We are called to witness by our life to God's faithful love for the Jewish people.
This call implies that our apostolic life is characterized by a three fold commitment:
to the Church, to the Jewish people and to a world of justice, peace and love.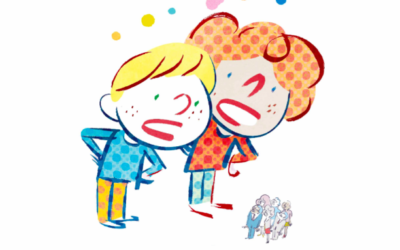 An initiative supported by the NDS Congregation to celebrate the rights of the child. November 20, 2019 marks the 30th anniversary of the International Convention on the Rights of the Child. For the occasion, the association L'enfant et la Shoah – Yad Layeled France,...
read more