We are called to witness by our life to God's faithful love for the Jewish people.
This call implies that our apostolic life is characterized by a three fold commitment:
to the Church, to the Jewish people and to a world of justice, peace and love.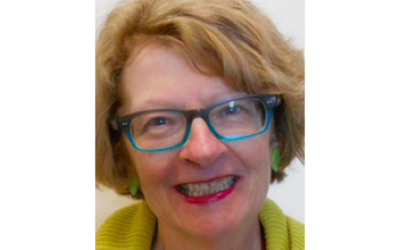 The Sisters of Notre Dame de Sion will host a webinar in Australia led by art historian Dr. Claire Renkin to explore how Jews have been depicted in Christian art over the centuries. The talk will be in English and will start at 4.30 pm, Melbourne time, on Tuesday 8...
read more