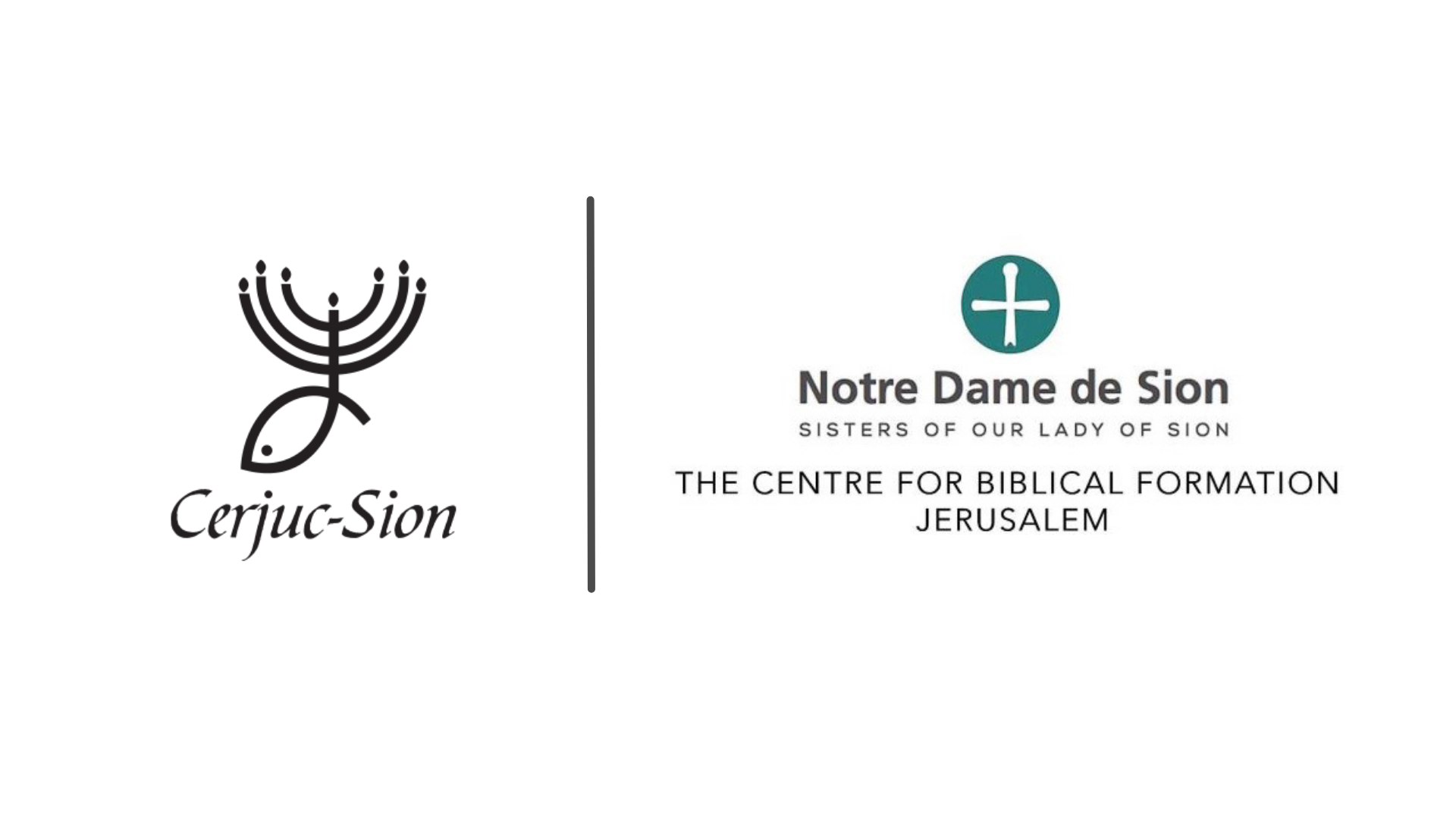 Two Sion Centres, CERJUC in Costa Rica and the CBF in Jerusalem, have teamed up to bring a new online course about the accounts of Jesus's childhood in Matthew and Luke.
The weekly sessions will be led by Prof. Hanzel Zúñiga Valerio in Spanish, and will begin at 7pm (Central America time).
Online course
CHRISTMAS MIDRASH: ACCOUNTS ON JESUS'S CHILDHOOD IN MATTHEW AND LUKE
Prof. Hanzel Zúñiga 

M.Th.
Wednesday 19 January
Wednesday 26 January
Wednesday 2 February
Wednesday 9 February
Wednesday 16 February
For more details and to register please contact Seidy Chavez at CERJUC:
cerjucsion@ice.co.cr
(+506) 89241103
(+506) 22369693