The CERJUC Centre for Jewish-Christian Study and Relations in San José, Costa Rica is offering a 4-part course about Jesus' parables in the month of July.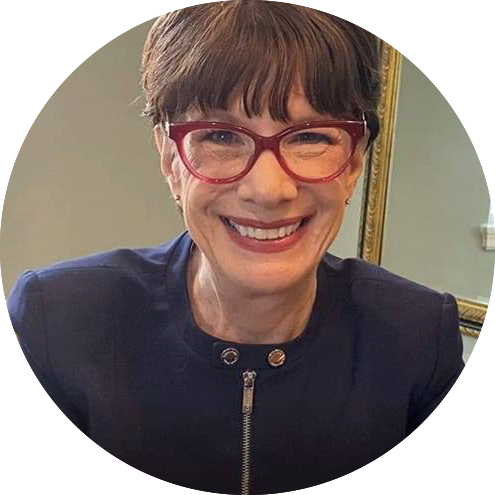 Guest lecturer Prof Amy-Jill Levine, Rabbi Stanley M. Kessler Distinguished Professor of New Testament and Jewish Studies at the Hartford International University for Religion and Peace, will deliver two of the sessions.
The sessions will be in Spanish or English with Spanish interpretation. The times below are local to Central America.
For more details and to register, please contact CERJUC:
cerjucsion@ice.co.cr
(+506) 89241103
"Short stories by Jesus" – July 2022
Tuesday 12 July, 2 pm 
Language: Spanish
THEME: THE DOMESTICATION OF JESUS' PARABLES
Tuesday 19 July, 2 pm
Language: Spanish 
THEME: THE PARABLE OF THE WIDOW AND THE UNJUST JUDGE 
Tuesday 26 July, 9 am
Language: English with Spanish interpretation
LECTURE: JESUS AND THE PARABLES
Guest lecturer: Amy Jill Levine
Thursday 28 July, 9 am
Language: English with Spanish interpretation
LECTURE: PHARISEES FROM THE JEWISH POINT OF VIEW
Guest lecturer: Amy Jill Levine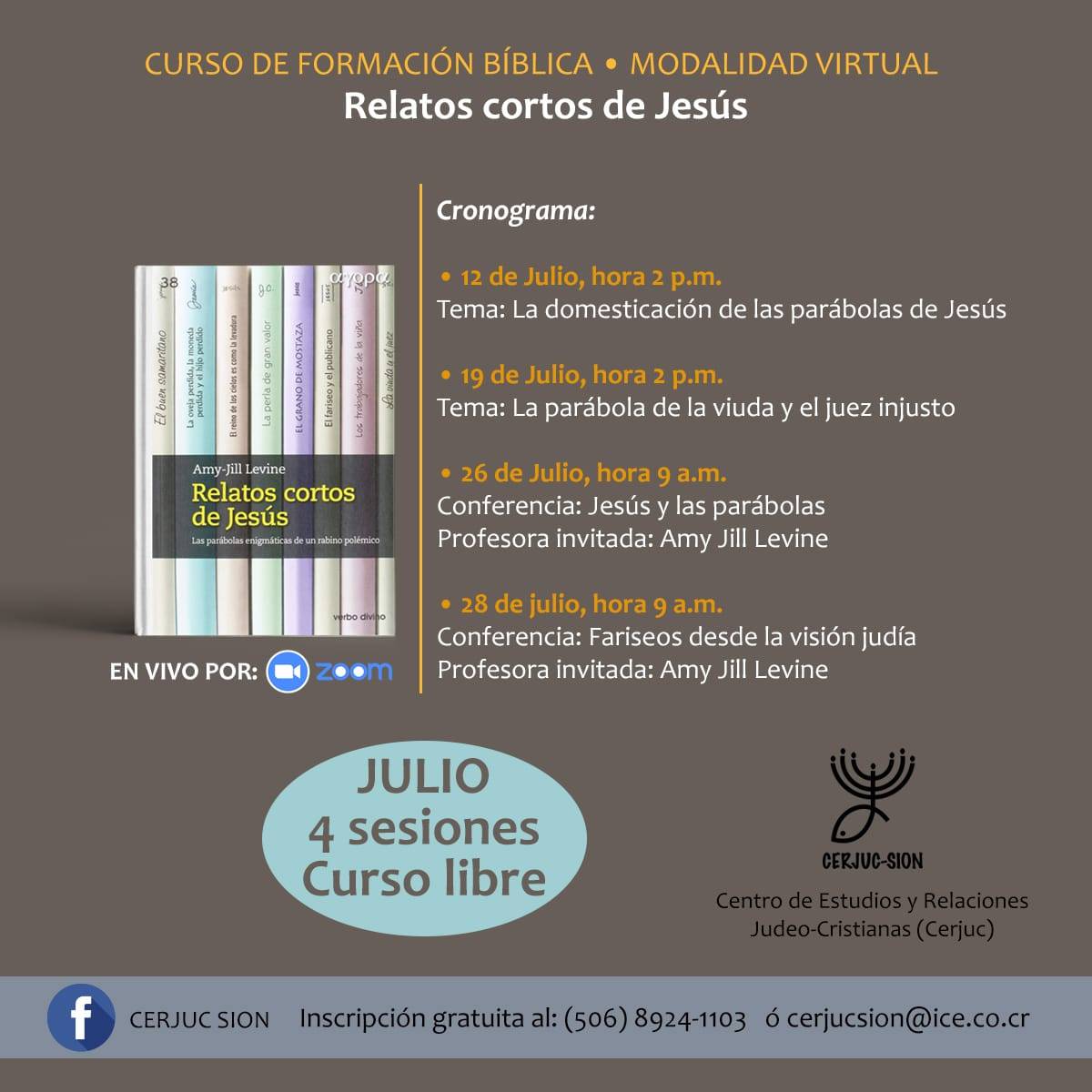 CERJUC