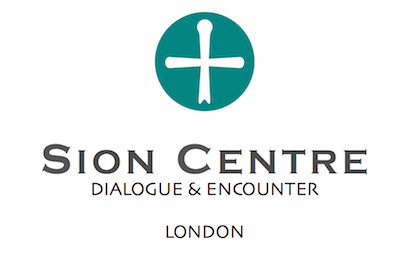 The SCDE in London (UK) invites you to a rich programme of talks in January and February.
All sessions will be conducted via Zoom, in English. For further details, please visit the SCDE website. To receive a Zoom link, please write to sioncentrefordialogue@gmail.com.
The times shown below are local to the UK.
January-February 2023 programme
Wednesday 18 January  2.00 – 3.30 pm
THE DEAD SEA SCROLLS
Sr Eileen M Schuller, OSU
Three consecutive Wednesdays: 
25 January   2.00 – 3.30 pm
WHO WAS MATTHEW?
Rev Nick King, SJ
1 February   2.00 – 3.30 pm
A SCRIBE "DISCIPLED" IN THE KINGDOM
Rev Nick King, SJ
8 February   2.00 – 3.30 pm
THE PASSION ACCORDING TO MATTHEW
Rev Nick King, SJ
Wednesday 15 February  2.00 – 3.30 pm
WHY CHRISTIANS NEED TO BE IN RELATIONSHIP WITH JEWS
Dr Mary Reaburn, NDS
Wednesday 22 February  2.00 – 3.30 pm
THE LOGOS IN JOHN'S GOSPEL
Dr Amy-Jill Levine