El Centro de Estudios y Relaciones Judeo-Cristianas CERJUC en San José, Costa Rica, ofrece un curso de 4 partes sobre las parábolas de Jesús en el mes de julio.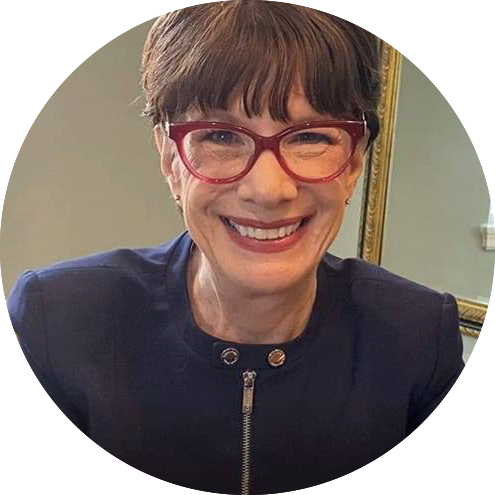 La profesora invitada Amy-Jill Levine, "Rabbi Stanley M. Kessler Distinguished Professor of New Testament and Jewish Studies" en la Universidad Internacional de Hartford para la Religión y la Paz, impartirá dos de las sesiones.
Las sesiones serán en español o en inglés con interpretación simultánea al español. Los horarios indicados se refieren a Centroamérica.
Para más información o para asistir, póngase en contacto con el CERJUC:
cerjucsion@ice.co.cr
(+506) 89241103
Programa "Relatos cortos de Jesús" – Julio 2022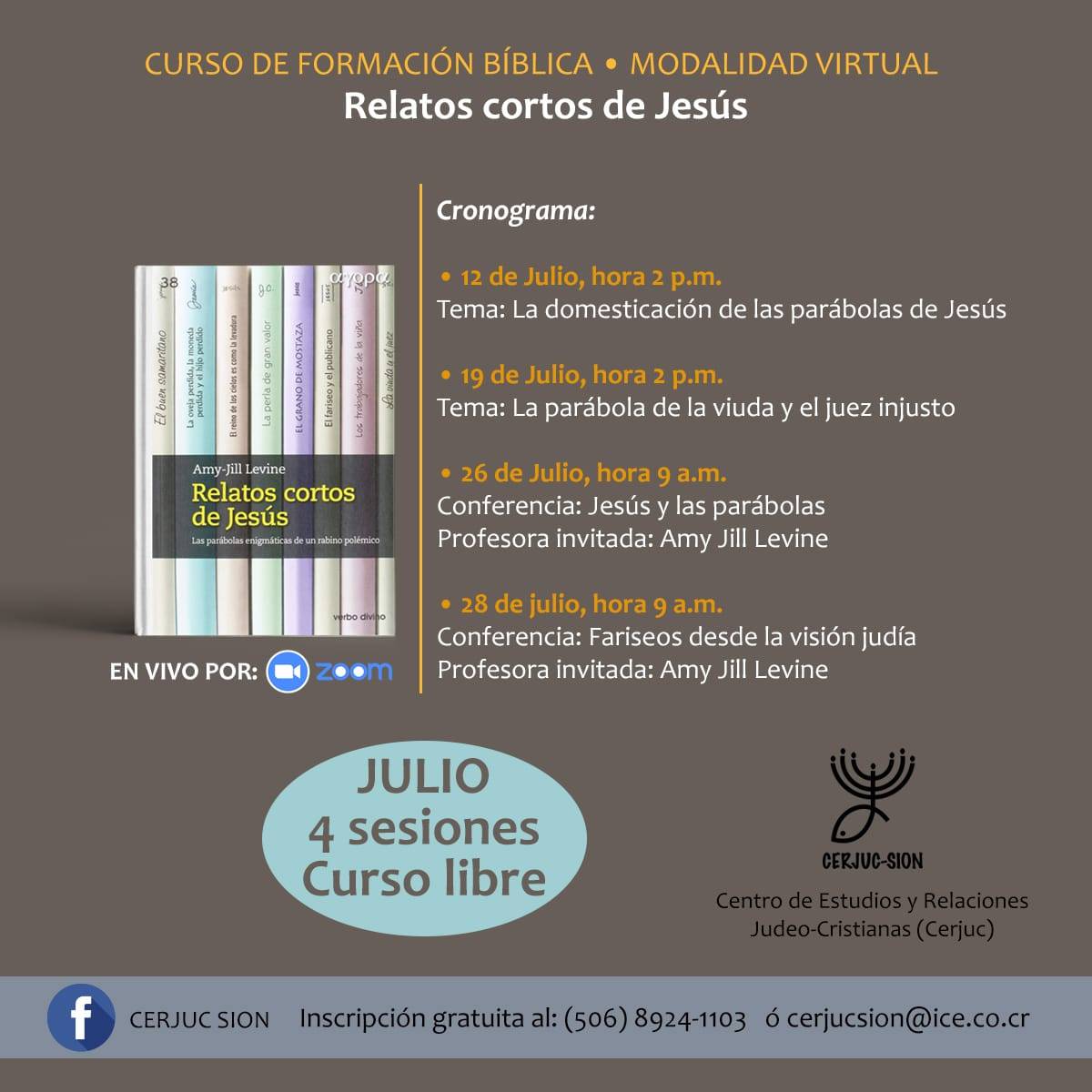 CERJUC